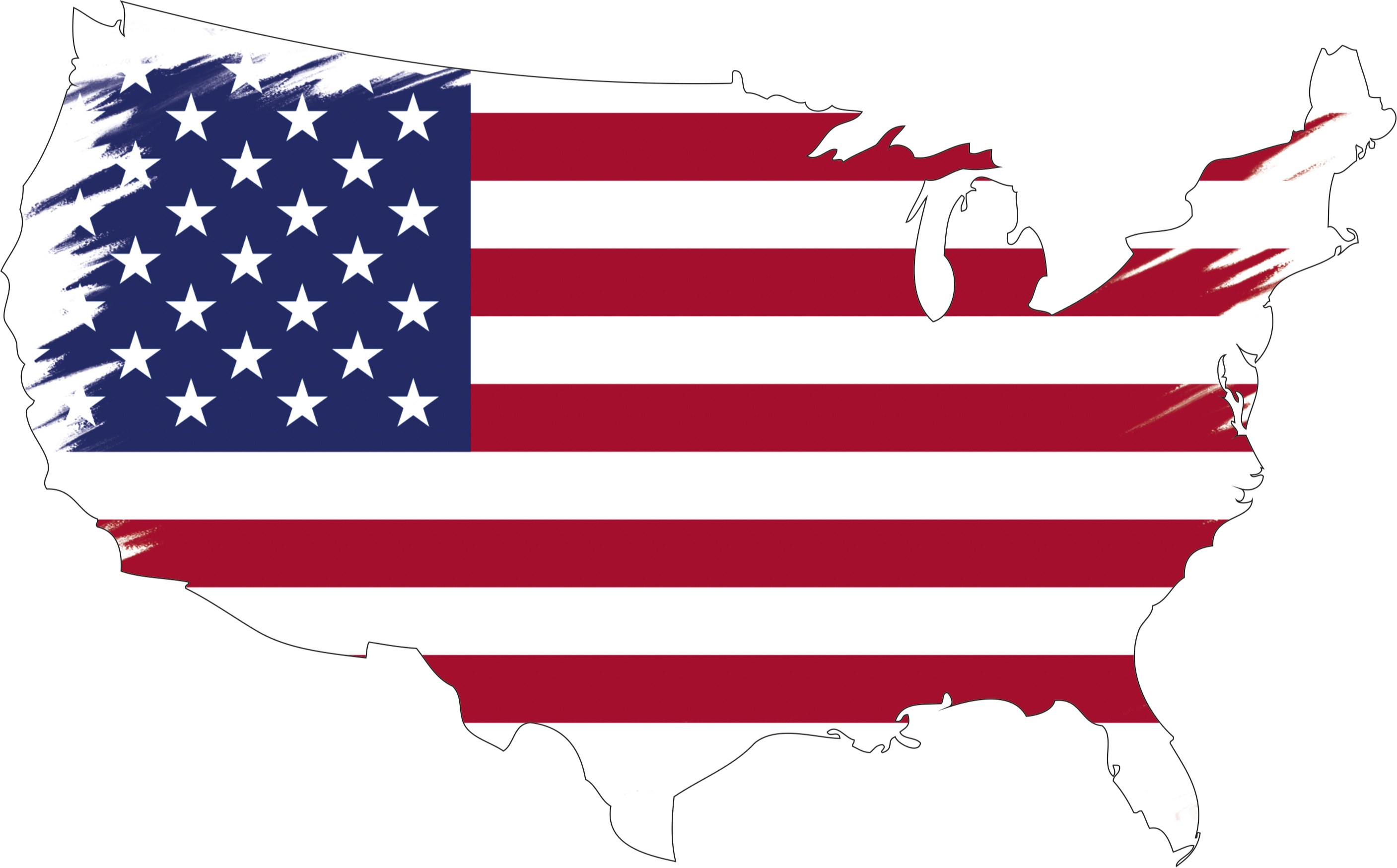 Schools teaching History UnErased's LGBTQ-inclusive curriculum are organized by time zone and alphabetized by state.
A red asterisk* indicates the state has a policy mandate for LGBTQ-inclusive curriculum (click the state name to view the bill).
---
---
Do you want to help bring History UnErased into a school in your state? Copy and paste the text below in an email to the school's principal, social studies chair, director of curriculum and instruction, and/or the district's superindent. 
I am pleased to introduce History UnErased, an education non-profit helping schools include LGBTQ history as an integral part of the story of America. Their groundbreaking Intersections and Connections curriculum is the first and only digital LGBTQ-inclusive, intersectional US history curriculum for K-12 schools. The curriculum's contextualized approach encourages critical analysis, develops historical thinking skills, and meets the needs of rising generations of students.
In addition to the critical academic content, Intersections and Connections curriculum includes virtual professional learning to ensure teachers receive the intellectual preparation to teach LGBTQ-inclusive curriculum with proficiency and confidence. 
Intersections and Connections has a library of over 30 digital instructional resources that integrate LGBTQ history into the larger story of America, from colonial Jamestown through the 21st century, with an intersectional, civics-based approach. Their digital platform's interactive features is meeting the needs of both traditional and remote teaching and learning, and all teacher's guides and interactive student guides are offered as both digital flipbooks and downloadable, writable PDFs:
Primary-source-based thematic units targeted for grades 3 through 12

Case studies targeted for grades 6 through 12

Unique complementing resources

Analysis tools and cognitive organizers

Recursos en Español 

Instructions on how to use the "Classes & Students" feature 

Additional resources
The one-time cost to license Intersections and Connections curriculum includes automatic updates and revisions and automatic addition of new content. You can schedule a virtual demo of History UnErased's curriculum and Learn.UnErased.org digital platform here.
Also, teachers and school administrators may be concerned about potential pushback from parents, community members, maybe even students. Because of that possibility, History UnErased's professional learning is designed to prepare teachers and schools to address those concerns. 
Please regard this email as my advocacy to bring History UnErased into your school.