THE TIME IS NOW TO UNERASE HISTORY
If you were to look only at US history textbooks, you wouldn't know LGBTQ people had anything to do with building our nation. And that's a problem.
History UnErased is solving that problem by putting LGBTQ history in its rightful place--the classroom--with our groundbreaking Intersections and Connections digital US history curriculum.

LGBTQ people have, of course, existed throughout history, but their absence from our nation's classrooms is teaching all students that LGBTQ people do not exist and therefore not a part of America's history. This national problem in K-12 education allows misunderstanding and fear about LGBTQ people to continue, resulting in discrimination, violence, and bullying in our schools.
Visibility and representation have the power to change this.
---
History UnErased is a social justice education-focused nonprofit committed to safe schools, diversity and inclusion, and equity for all students in K-12 classrooms. We help correct this national problem by unerasing history through our LGBTQ-inclusive US history curriculum, professional development, anti-bias training, and advocacy work.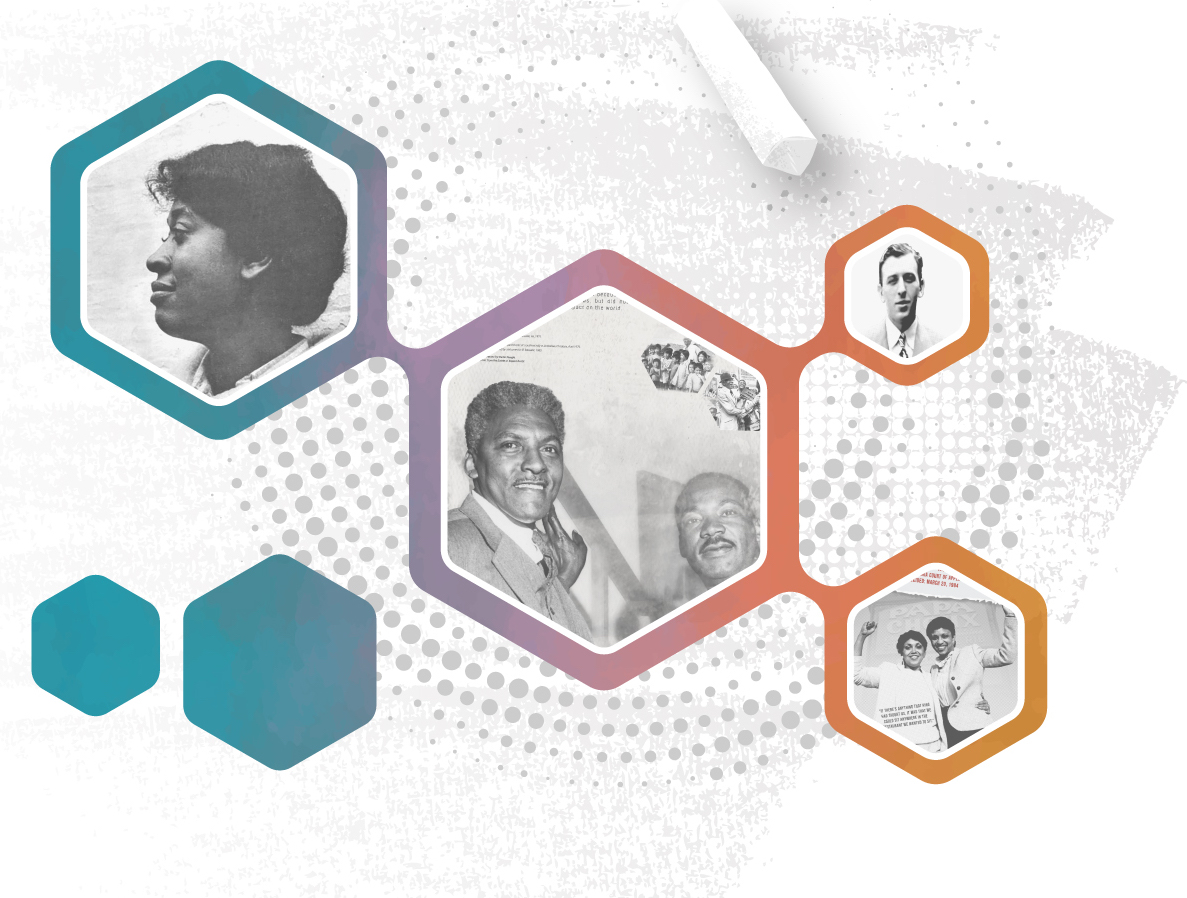 Decades ago, LGBTQ people were encouraged to "come out of the closet," and as a result people began to realize LGBTQ people existed throughout society--they might even be family, friends, or coworkers. With those acts of courage and greater visibility, the movement was able to shift the conversation toward equality. The LGBTQ movement has come a long way, as evidenced by the recent and historic US Supreme Court ruling that LGBTQ people are protected by the Civil Rights Act of 1964--another step in reversing the damage that society has done to LGBTQ people.
But there is still much work to be done, and that is where we come in. History UnErased's mission of putting LGBTQ history in its rightful place--the classroom--is bringing LGBTQ US history out of the closet and ensuring all students, today and beyond, gain a more complete story of America and a more accurate reflection of who "We the people" includes, promoting genuine understanding and equality for all LGBTQ people.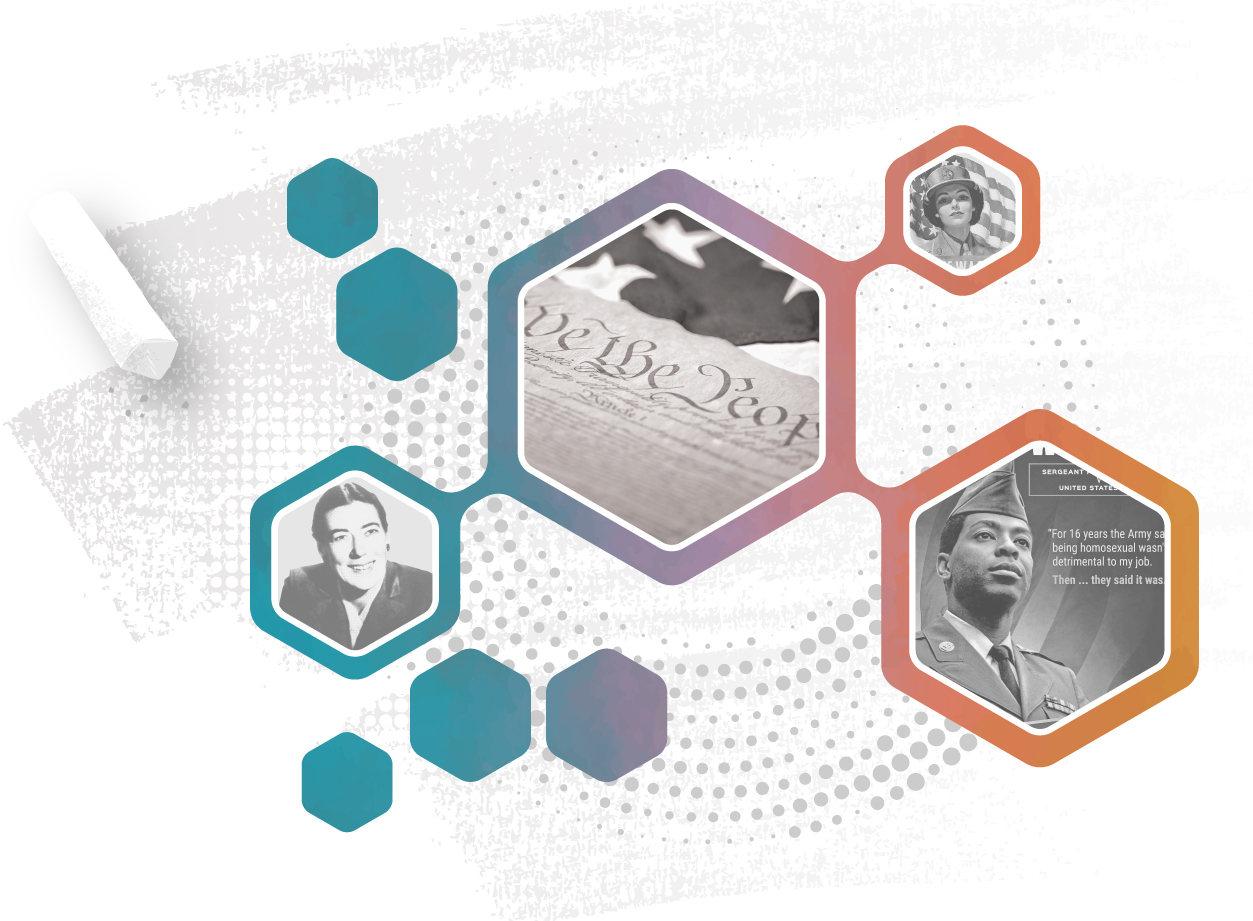 History UnErased's groundbreaking Intersections and Connections curriculum is the FIRST and ONLY K-12 LGBTQ-inclusive US history curriculum in the nation that contextualizes LGBTQ history and normalizes LGBTQ identities. In addition, our curriculum, even though it looks through the lens of LGBTQ history, represents all the humans who have shaped America's story.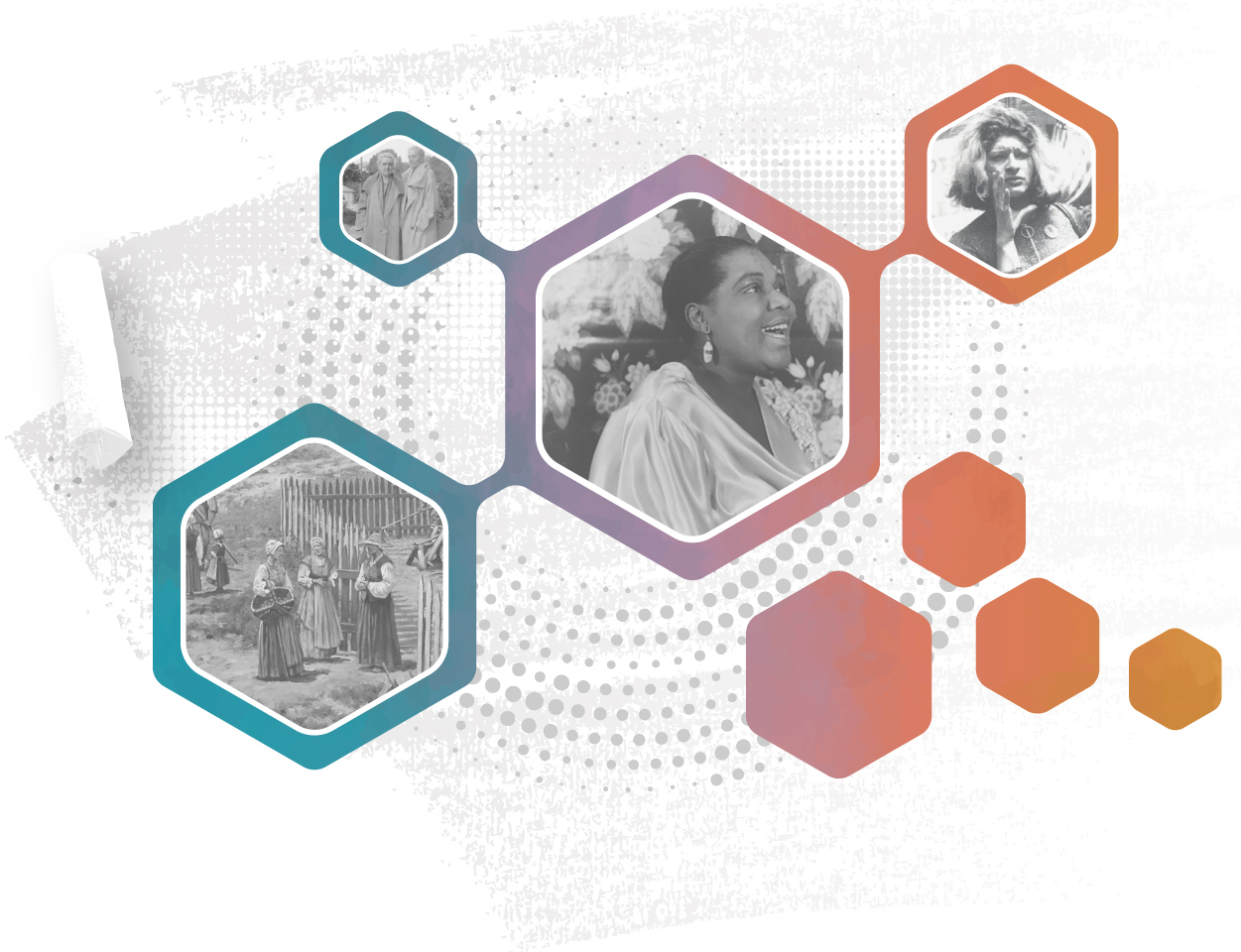 We want YOU to be a part of this critical and necessary work.
---
There are schools RIGHT NOW across the nation ready to bring our curriculum into their classrooms but don't have the funding. Your donation and support help History UnErased continue putting life-affirming and potentially life-saving LGBTQ history into its rightful place--the classroom. We need your help. Please take action today!
We are currently in 927 public middle schools and high schools in New York City. In addition, our curriculum and professional development training have reached schools and districts in nine states: California, Illinois, Maine, Maryland, Massachusetts, New Jersey, Ohio, Rhode Island, Washington, and Wisconsin.
Important note: All instructional resources are available through Learn.UnErased.org, our secure, password-protected digital platform that includes enhanced features and functionality to support both traditional and remote learning.