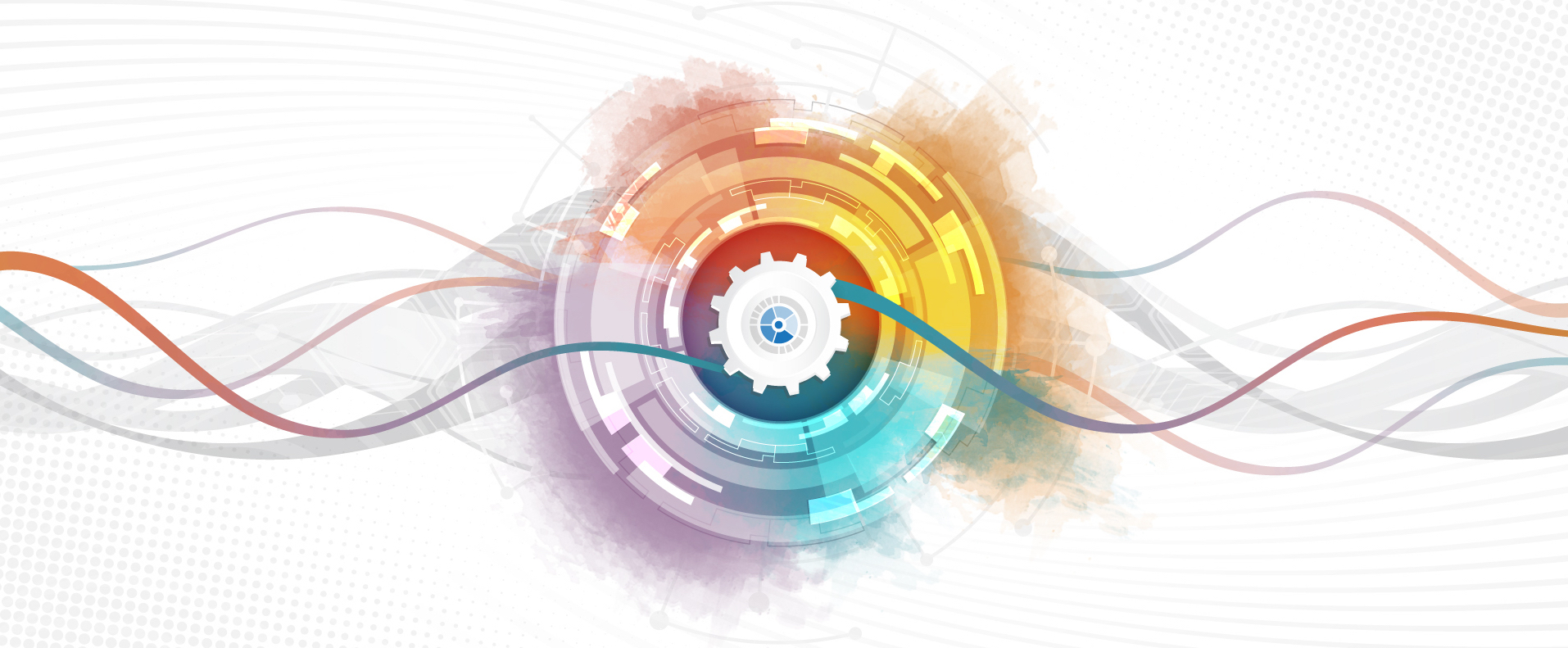 INTERSECTIONS AND CONNECTIONS
History UnErased's "Intersections and Connections" LGBT+ inclusive U.S. History Curriculum is providing educators with the training and resources they need to present all students with a more complete story of America.
---
Professional Learning and Development 
Live, virtual training sessions include:
Examining implicit bias and its implications in curriculum and classroom practice
Intensive analysis of "Intersections and Connections" contextualized pedagogy
Methods and strategies to expand the historical narrative
Reviewing methods of assessment and learning outcomes
High-quality, Culturally Responsive Instructional Resources 
"Intersections and Connections" academic content is targeted for grades 6 - 12+ and aligned with MA state standards, national standards, integrated literacy approaches, and anchored in critical analysis of primary sources. All instructional resources are offered through a secure, password-protected portal and include interactive digital components.
Teacher's guides for each thematic module include: essential questions, expected learning outcomes, framework alignment, background information, skills-based activities, scaffolded analysis tools, assessments with rubrics, primary sources,* and printer-friendly grayscale student handouts and writable PDFs. Learn about our key conceptual underpinnings and descriptions of thematic modules here.
Educator Resource Guide
Relevance and rationale for LGBT+ inclusive history and social studies curriculum
Methods and strategies for LGBT+ inclusive academic content
Instructional resources for contextualized pedagogy
Online Discussion Forum 
Secure, password-protected discussion forum for each school
Internal professional support and peer-to-peer mentorship
Contact us to receive an institutional pricing quote
*Primary sources are copyright-secured and curated from digital and print collections from libraries, historical societies and university archives from across the nation, as well as the Library of Congress, National Archives, Smithsonian Museum of American History, National Park Service, and more.

Additional Resources 
Plug and play podcasts produced in partnership with Making Gay History -- The Podcast with lesson plans
Visual history instructional posters
Case studies
Optional Add-Ons
On-site professional development
Printed Teacher's Guides, Educator Resource Guide, and student handbooks
Meet Victor Mwangi 
 

"If we want a society without discrimination, then we must not discriminate against anyone in the process of building this society." -- Bayard Rustin

Bayard Rustin was a mentor to Dr. Martin Luther King, a champion for global human rights, and lead strategist for many American civil rights efforts. In 1963, Rustin was chief organizer of the historic March on Washington when 200,000 people peacefully gathered to demand racial equality and economic justice. Political attacks on Rustin's moral character and capabilities - in large part because he was openly gay - kept him in the shadows, but did not prevent Rustin from leaving a lasting impact on the world.