The Time Is Now for History UnErased
---
Our mission is bringing LGBTQ US history into the mainstream curriculum to ensure all students, today and beyond, learn and understand a more complete story of America and a more empowering reflection of who "We the people" includes, allowing for genuine understanding and equality to become a reality for LGBTQ people.
---
"I feel so reassured, in the face of many battles for LGBTQ+ rights and dignity across the country, that History UnErased is working for the best interests of LGBTQ+ youth while making a systemic change to the education all students receive." - Fran, community member
---
Students Are at the Center of It All 
LGBTQ visibility in the mainstream curriculum helps all students make connections to the LGBTQ topics that surround them in today's world. Most importantly, this visibility conveys a message of acceptance, belonging, and respect, which then generalizes into their friendships, school culture, and a more welcoming society for LGBTQ people.
Teachers Are Critical to Our Mission
Classroom teachers impact students' lives, school culture, and the community at large in many ways. And in their classrooms, they are the arbiters of acceptance, belonging, and respect. We listen to what teachers need and incorporate their feedback into the ongoing refinement of our curriculum, which is critical to advancing our mission.
History UnErased was co-founded in 2015 by former classroom teachers to provide K-12 schools with the training and resources they need to integrate and/or support LGBTQ-inclusive curriculum.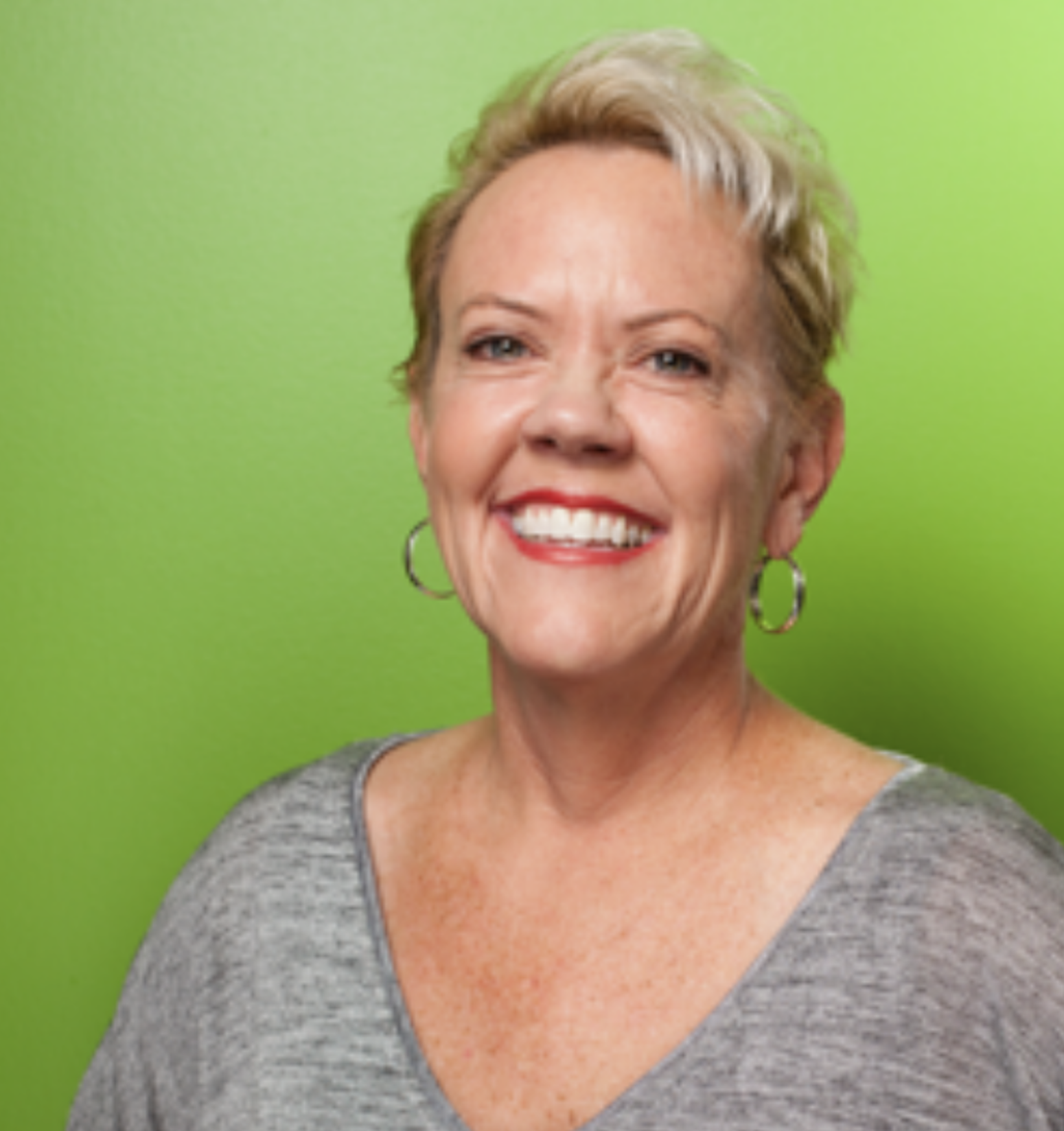 Debra Fowler, Co-founder and Executive Director 
Debra's path to the education profession began with her service in the United States Army as a Korean linguist, prior to the military's Don't Ask, Don't Tell policy. (Her story is featured in Vincent Cianni's award-winning book Gays in the Military). After teaching English at a private academy on the outskirts of Ulsan, South Korea, she returned to the United States in 2004 and spent the next decade teaching English and a variety of humanities courses to new immigrants and refugees at a large, urban, truly diverse high school. During that time, she produced two documentary films, Hard Truth, Levity and Hope (2011) and Through Gay Eyes (2013) to promote awareness of individuals who are ignored, marginalized or excluded within the public school system.
Debra has worked closely with experts to develop Intersections and Connections curriculum, participated in the most recent revision of the Massachusetts History and Social Sciences Curriculum Framework as the LGBTQ history Content Advisor, and co-authored the National Council for the Social Studies Position Statement on LGBTQ+ History.
---
"I feel a sense of urgency, every day, to get our curriculum in the hands and hearts of all students because I know this content is affirming lives, changing lives, and saving lives." - Debra Fowler
---
Bryan Nadeau, Board Chair
Bryan Nadeau, CEO and Founder of Vision to Reality Coaching®, is a Strategic Leadership Advisor helping biotechs/small businesses build and grow their human capital for success. Bryan brings decades of industry experience, technical knowledge, flexibility, and intuitive awareness to his Leadership practice and as History UnErased's Board Chair. Since January of 2019, Bryan has guided History UnErased's mission with strategic insight, objectivity, creative solutions, and the ability to see the big picture--as well as attend to the details.
Bryan holds a BA from Oklahoma State University, is a Certified Professional Coach from the Institute of Professional Excellence in Coaching, holds a Professional Certified Coach designation from the International Coach Federation, the accreditation umbrella for coaching programs, and is a Certified Systemic Team Coach from the Global Team Coaching Institute. He is also the Chair of Belmont, MA's Human Rights Commission, which supports the citizens of Belmont in fighting discrimination in all forms whether you live or work in Belmont, MA. 
---
"From the moment I was first introduced to History UnErased, I understood the power of being seen and the positive impact that brings to the LGBTQ community and beyond. I am passionate about getting this curriculum in every school across the country." - Bryan Nadeau
---
Miriam Morgenstern, Co-founder  
Teacher, teacher trainer, curriculum developer and entrepreneur, Miriam has had over 30 years to develop her philosophy that children and adults are natural learners, and in the optimum environment, they have the capacity for deep learning and boundless creativity. Since co-founding History UnErased, Miriam has worked closely with other experts to develop Intersections and Connections curriculum, exploring topics ranging from gender roles in colonial Jamestown to the economic impact of discrimination today. Prior to this, Miriam taught history and English to non-native speakers in a large urban high school, where she developed innovative programs and mentored new teachers.
Miriam developed and taught the nation's first and only Cambodian Culture and Conflict course and created international teacher exchange programs that are still in place today. Miriam is the recipient of numerous awards for teaching excellence and was chosen by the government of Cambodia to facilitate Cambodia's first Genocide National Teacher Training Program in Phnom Penh. Miriam received a B.S. in Politics from Brandeis University and M.S. TESL from SUNY Albany.
Meet Our Professional Learning Facilitators!
Kathleen Barker (She/Her) is History UnErased's program director and lead facilitator, as well as contributing to the ongoing enhancement of Intersections & Connections curriculum. She is a library and information specialist and public historian with 20 years of experience as a museum and library educator. She is the former Director of the Center for the Teaching of History at the Massachusetts Historical Society and has taught US history courses at Northeastern University and UMass Boston.
Dinah Mack (She/Her) is a veteran middle school Social Studies teacher and has Master's degrees in both Education and Cultural Anthropology. Dinah is the author of two books and has worked as a freelance curriculum writer, technology integrationist, and K-12 teaching coach. Dinah has developed and run youth activism programming for more than ten years and is currently History UnErased's youth equity program coordinator and professional learning facilitator.
Mor Erlich (He/Him/Mor) is an animator, educator, and creator of the SezMe web series which captures unscripted interviews with children of all backgrounds to encourage conversations about gender identity, gender fluidity, and gender expression. Mor's multidisciplinary educational programs offer affirming, uplifting, colorful, and engaging entertainment for the whole family. Mor is currently a facilitator for History UnErased's professional learning and youth equity programming.
Fatima (Timmy) Al-Muntafik (They/Them) is an accomplished musician and taught elementary and secondary level Arabic Language and Musical Arts courses in Baghdad, Iraq, prior to moving to the United States in 2015. They are currently in a college of education program at California State University of Pennsylvania, a member of the Cambridge Symphony Orchestra, and a facilitator for History UnErased's professional learning and youth equity programming.