Our mission is bringing LGBTQ US history into the mainstream curriculum to ensure all students, today and beyond, learn and understand a more complete story of America and a more empowering reflection of who "We the people" includes, allowing for genuine understanding and equality to become a reality for LGBTQ people.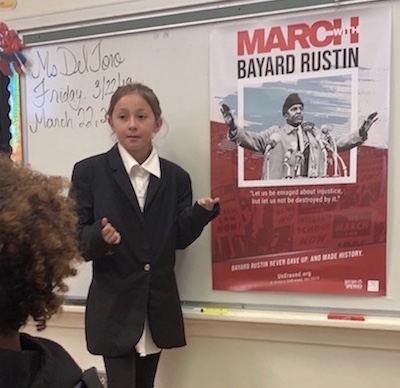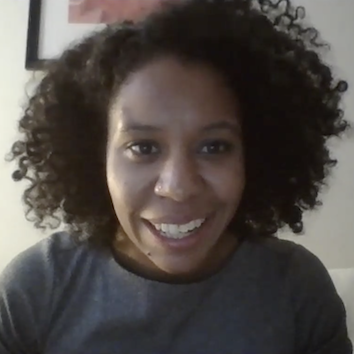 Classroom Educators Are Critical to Our Mission 
For educators to develop proficiency and confidence with this new academic content, they need training, ongoing mentorship, and high-quality resources to teach LGBTQ history as an empowering part of America's story.
One of our core principles is to honor, respect, and include educators' experience and expertise, as their role in our schools and communities is more important than ever before--and their input is critical. We listen to what educators need and incorporate their feedback into our ongoing refinement of the instructional resources and professional learning experience, as this is the key to advancing our mission. 
Students Are at the Center of It All
Rising generations of students are surrounded by LGBTQ topics in the media, pop culture, politics, and current legislation. We are helping students connect the historical path and progression of these topics to today's world by providing all students with a more complete, and complex, story of America.
Providing all students with a more diverse and inclusive academic experience is vital, as LGBTQ visibility in what students learn in school conveys a message of belonging and respect, which then generalizes into school culture and the community at large.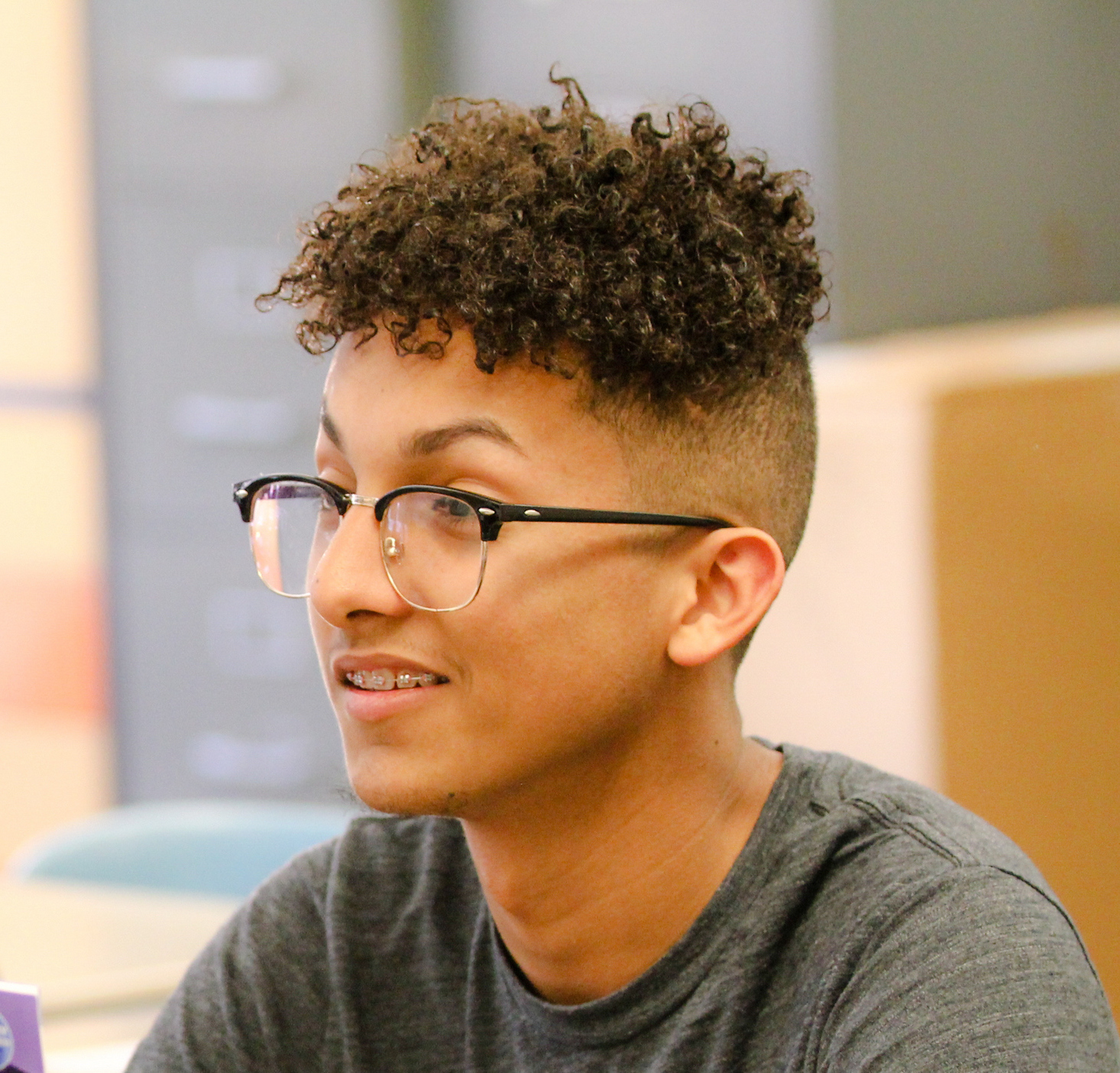 History UnErased was co-founded in 2015 by former classroom educators to provide K-12 schools with the training and resources they need to integrate and/or support LGBTQ-inclusive curriculum.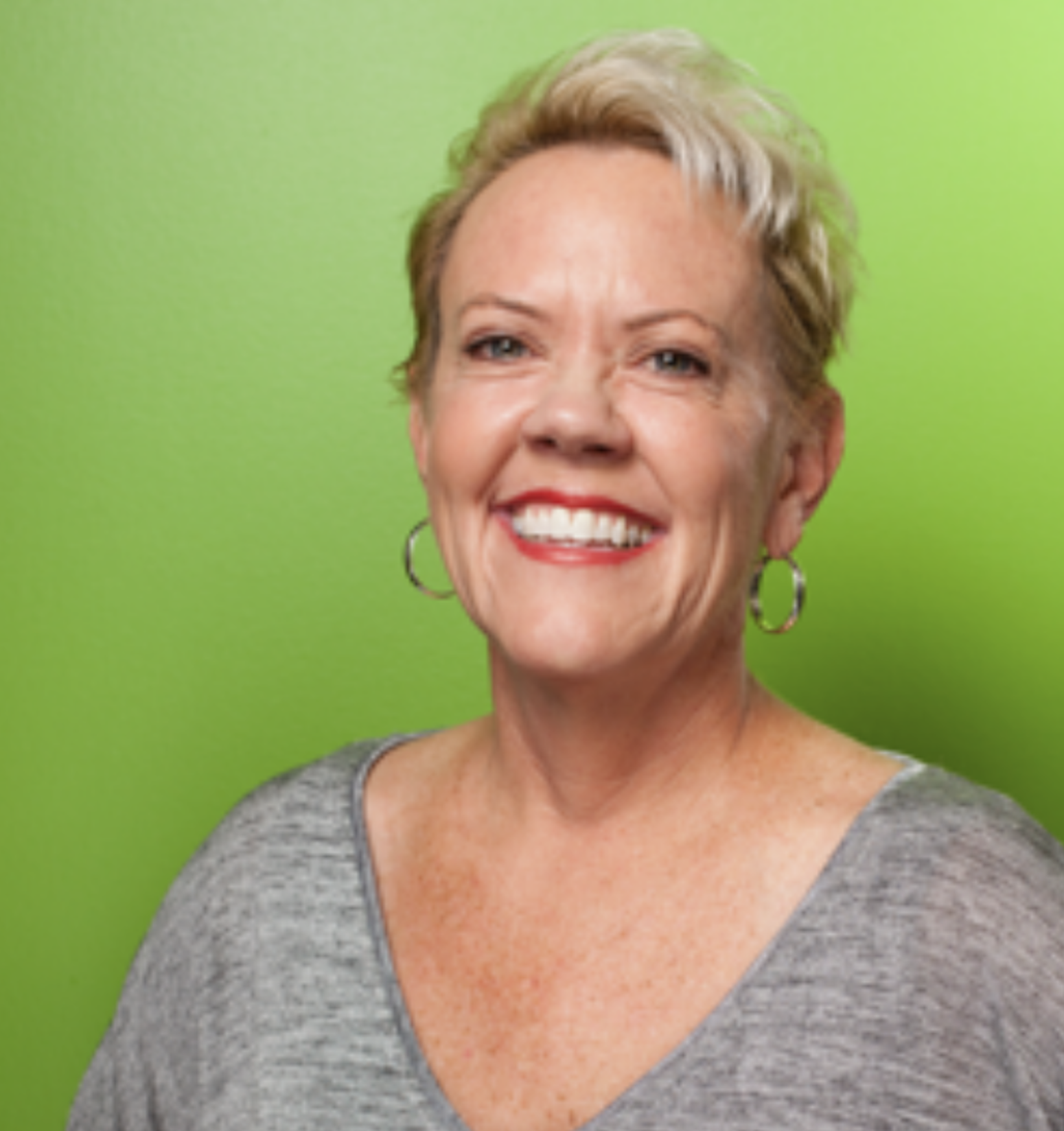 Debra Fowler, Co-founder and Executive Director 
Debra's path to the education profession began with her service in the United States Army as a Korean linguist, prior to the military's Don't Ask, Don't Tell policy. (Her story is featured in Vincent Cianni's award-winning book Gays in the Military). After teaching English at a private academy on the outskirts of Ulsan, South Korea, she returned to the United States in 2004 and spent the next decade teaching English and a variety of humanities courses to new immigrants and refugees at a large, urban, truly diverse high school. During that time, she produced two documentary films, Hard Truth, Levity and Hope (2011) and Through Gay Eyes (2013) to promote awareness of individuals who are ignored, marginalized or excluded within the public school system.
Debra has worked closely with experts to develop Intersections and Connections curriculum, participated in the most recent revision of the Massachusetts History and Social Sciences Curriculum Framework as the LGBTQ history Content Advisor, and co-authored the National Council for the Social Studies Position Statement on LGBTQ+ History.
---
"I feel a sense of urgency, every day, to get our curriculum in the hands and hearts of all K-12 students because I know this content is affirming lives, changing lives, and saving lives." - Debra Fowler
---
Miriam Morgenstern, Co-founder
Teacher, teacher trainer, curriculum developer and entrepreneur, Miriam has had over 30 years to develop her philosophy that children and adults are natural learners, and in the optimum environment, they have the capacity for deep learning and boundless creativity. Since co-founding History UnErased, Miriam has worked closely with other experts to develop Intersections and Connections curriculum, exploring topics ranging from gender roles in colonial Jamestown to the economic impact of discrimination today. Prior to this, Miriam taught history and English to non-native speakers in a large urban high school, where she developed innovative programs and mentored new teachers.
Miriam developed and taught the nation's first and only Cambodian Culture and Conflict course and created international teacher exchange programs that are still in place today. Miriam is the recipient of numerous awards for teaching excellence and was chosen by the government of Cambodia to facilitate Cambodia's first Genocide National Teacher Training Program in Phnom Penh. Miriam received a B.S. in Politics from Brandeis University and M.S. TESL from SUNY Albany.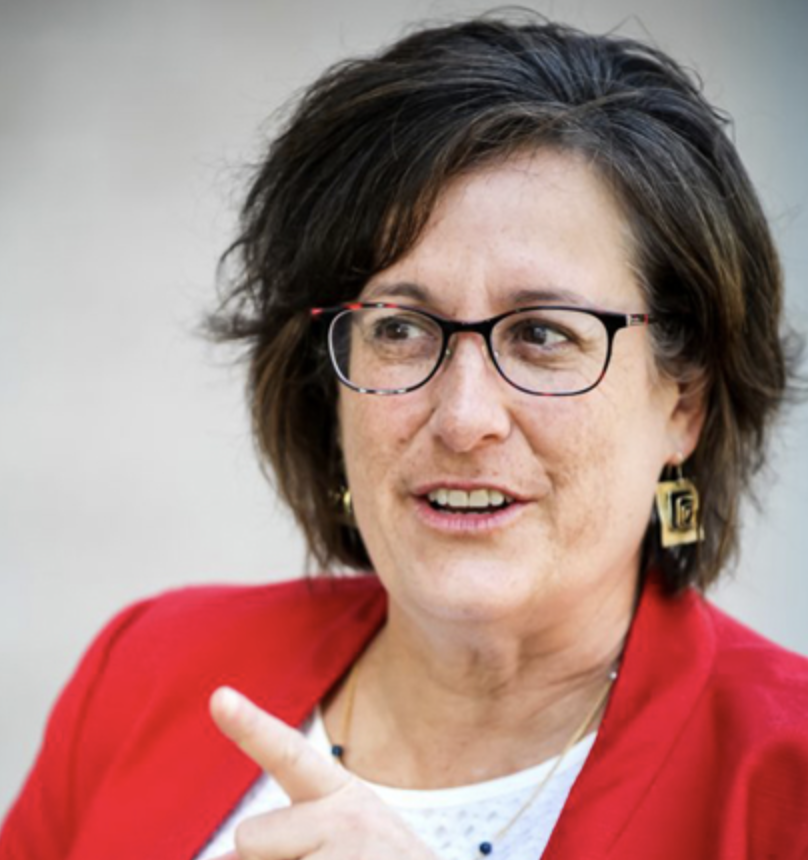 Professional Learning Facilitators
Our virtual professional learning is facilitated by experts who reflect decades of experience as classroom educators, curriculum designers, historians, librarians, and instructional coaches.