History UnErased's mission is simple: putting LGBTQ history in its rightful place - the classroom.
But the key to the mission's success is not simple. For educators to develop proficiency and confidence with this new academic content, they need training, ongoing mentorship, and our high-quality curriculum to integrate LGBTQ history as an empowering part of America's story.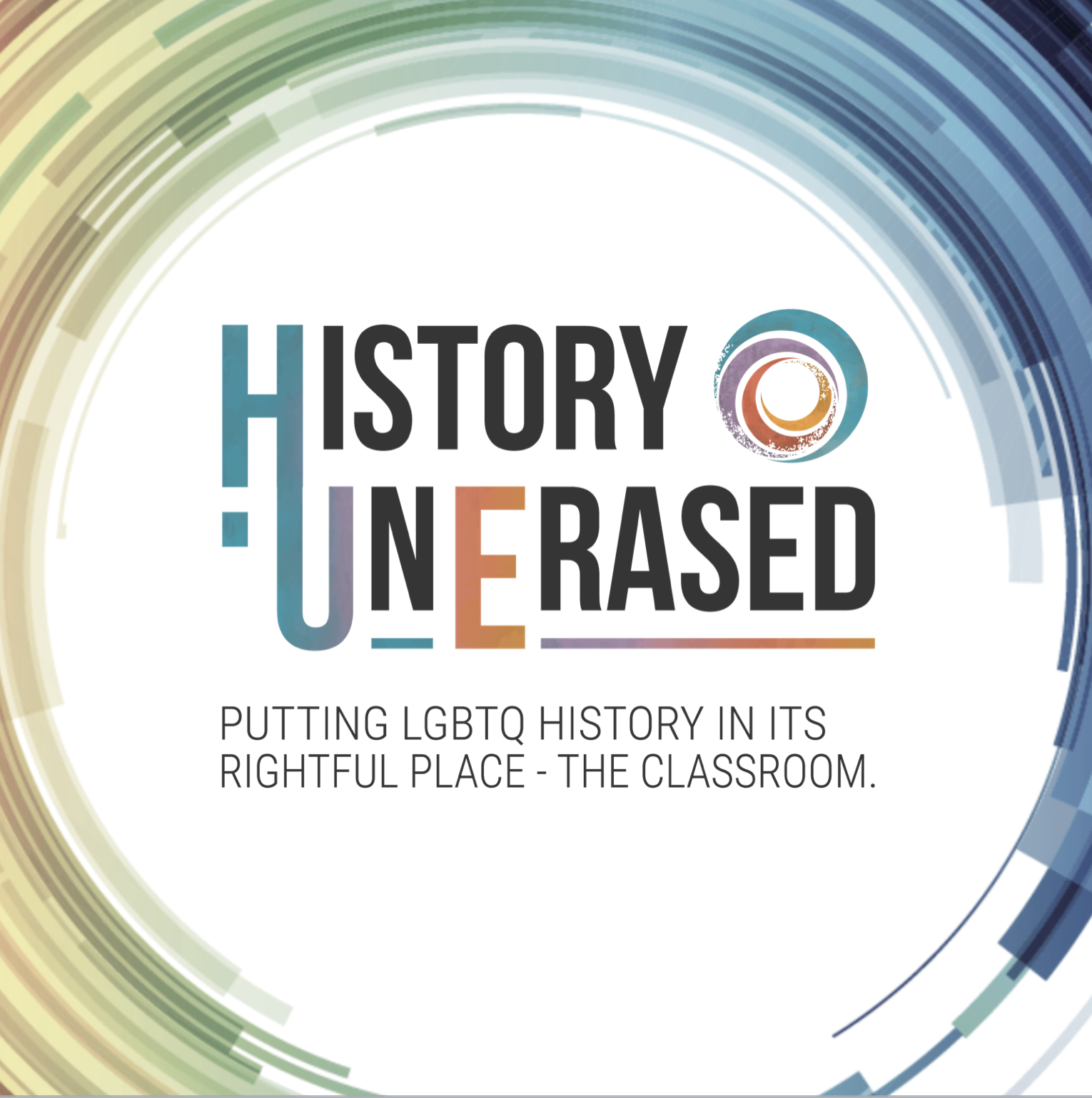 Why is History UnErased's Mission Important?
Rising generations of students, teachers, and staff are surrounded by LGBTQ topics in the media, pop culture, politics, and current legislation. The time is now to implement a more accurate, non-judgmental, age-appropriate curriculum that includes the historical path and progression of these topics contextualized within their intersections with concurrent events and connections to today's world. This allows for evidence-based, academic discourse about LGBTQ inclusive topics and encourages students to engage in critical analysis and historical thinking skills while normalizing LGBTQ identities.
Students Are at the Center of It All 
History UnErased's mission is providing all students with a more complete, and complex, story of America framed within three types of learning outcomes: acquisition of civics-based content knowledge, transferable life skills, and enduring essential learnings. An example of each of these is the following: understanding the process of filing a court case and explaining the rationale for its progression through the judicial system; developing literacy skills and citing evidence to support conclusions; understanding the evolving nature of America's democratic ideals of equality and who "We, the people" includes.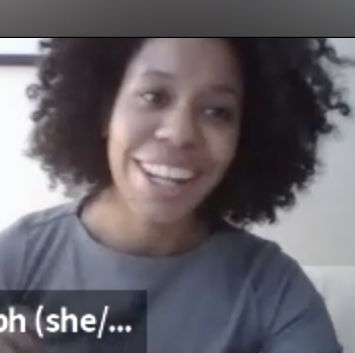 Teachers Are Critical to Our Mission
The role of classroom teachers is more important than ever before -- and their input is critical. History UnErased's mission includes an ideological principle of honoring and respecting teachers' experience and expertise.
With ongoing evaluations, we are listening to what they need and providing professional learning and instructional resources that are responsive to the complexities of their classroom practice, whether in a virtual or traditional setting. And our team is adding more strategic support during these extraordinarily complicated times.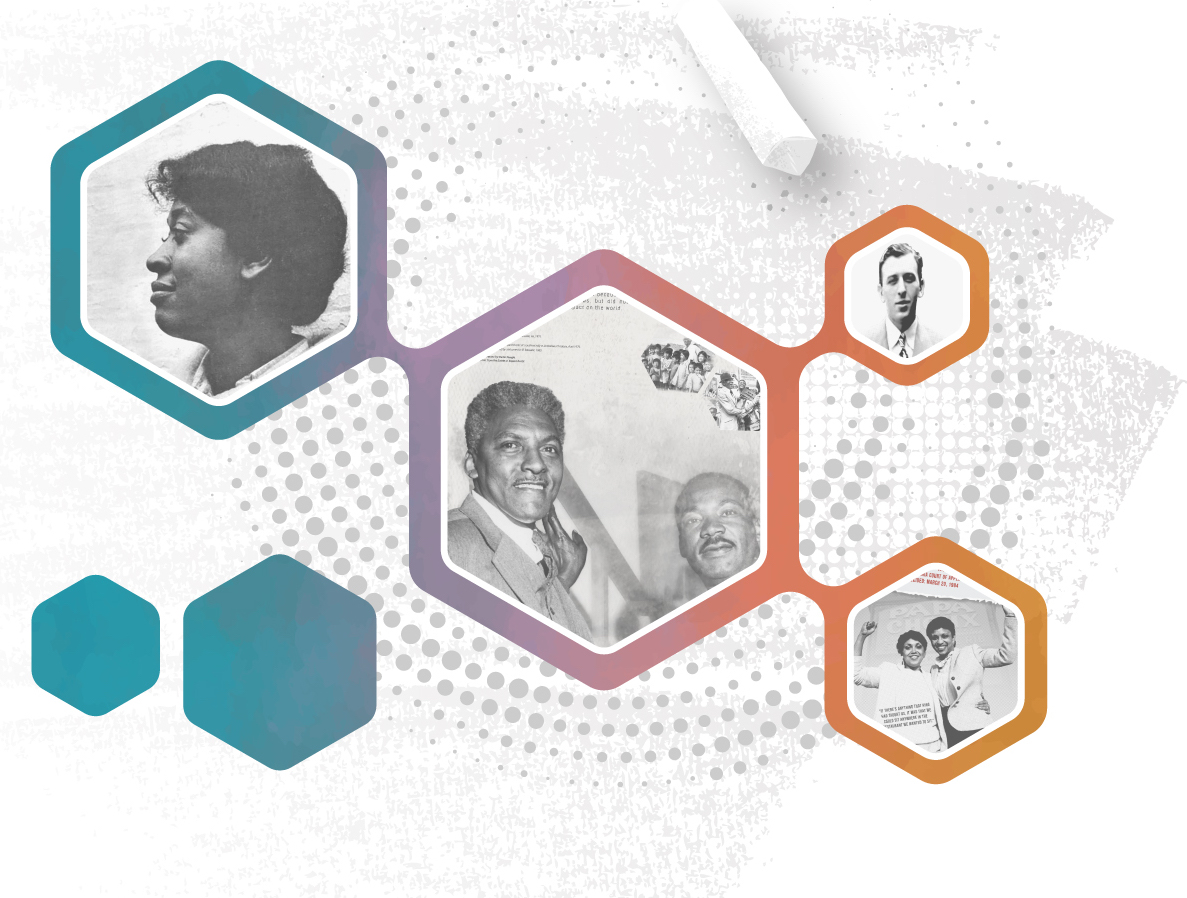 About Us
History UnErased was cofounded in 2015 by Miriam Morgenstern and Debra Fowler, former classroom teachers, as a social justice education-focused non-profit committed to safe schools, diversity and inclusion, and equity for all students in K-12 classrooms.
Miriam Morgenstern, Co-founder
Teacher, teacher trainer, curriculum developer and entrepreneur, Miriam has had over 30 years to develop her philosophy that children and adults are natural learners, and in the optimum environment, they have the capacity for deep learning and boundless creativity. Since co-founding History UnErased, Miriam has worked closely with other experts to develop Intersections and Connections curriculum, exploring topics ranging from gender roles in colonial Jamestown to the economic impact of discrimination today. Prior to this, Miriam taught history and English to non-native speakers in a large urban high school, where she developed innovative programs and mentored new teachers.
Miriam developed and taught the nation's first and only Cambodian Culture and Conflict course and created international teacher exchange programs that are still in place today. Miriam is the recipient of numerous awards for teaching excellence and was chosen by the government of Cambodia to facilitate Cambodia's first Genocide National Teacher Training Program in Phnom Penh. Miriam received a B.S. in Politics from Brandeis University and M.S. TESL from SUNY Albany. 
Debra Fowler, Co-founder and Executive Director
Debra's path to the education profession began with her service in the United States Army as a Korean linguist - prior to the military's Don't Ask, Don't Tell policy. (Her story is featured in Vincent Cianni's award-winning book Gays in the Military). After teaching English at a private academy on the outskirts of Ulsan, South Korea, she returned to the United States in 2004 and spent the next decade teaching English and a variety of humanities courses to new immigrants and refugees at a large, urban, truly diverse high school. During that time, she produced two documentary films, Hard Truth, Levity and Hope (2011) and Through Gay Eyes (2013) to promote awareness of individuals who are ignored, marginalized or excluded within the public school system.
Debra has worked closely with other experts to develop Intersections and Connections curriculum, participated in the most recent revision of the Massachusetts History and Social Sciences Curriculum Framework as the LGBTQ history Content Advisor, and co-authored the first National Council for the Social Studies (NCSS) Position Statement on LGBT+ history with Dr. Steven LaBounty-McNair. Debra was NBC Out's PRIDE 30 honoree in 2017, and is a public speaker advocating for systemic change to correct the inequites entrenched within the public school curriculum and educational systems.
Dr. Steven LaBounty-McNair, Director of Learning and Development
Dr. Steven LaBounty-McNair, Director of Learning and Development
Educator, curriculum developer, and state policymaker, Steven has spent the last decade in the public education sector working to understand policy development and implementation processes with a focus on yielding more equitable outcomes for all. His dissertation was a 2019 finalist for the Dean's Medal for Outstanding Doctoral Work at Northeastern University, which concluded the need for high-quality curriculum materials and professional learning experiences in both pre- and in-service educational settings to achieve more equitable representation of LGBT+ identities in educative communities. The purpose of Steven's narrative inquiry study was to understand how teachers' stories reflected the degree in which they give voice or contribute to the silence around LGBTQ inclusive topics in history and the social studies.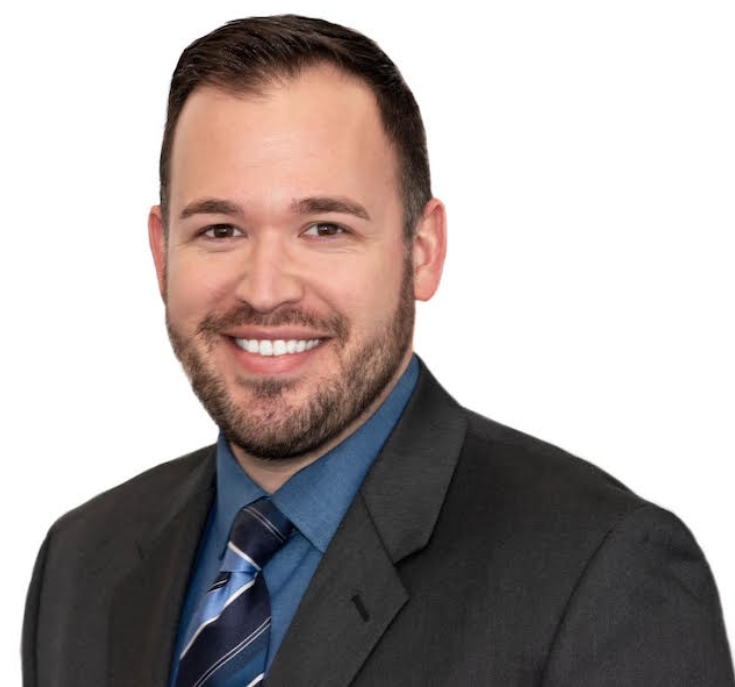 ---
History UnErased's professional development facilitators and expert consultants are highly-skilled educators, curriculum designers, librarians, and advocates who weave their experience into Intersections and Connections curriculum, professional learning, and advocacy work.