FOR CLASSROOM EDUCATORS
This professional learning experience is designed to enhance the expertise of classroom educators and develop their proficiency and confidence with LGBTQ-inclusive curriculum. This intellectual preparation is anchored in History UnErased: Educator Resource Guide for Contextualized Pedagogy (2020) and delivered as a hybrid of live sessions and asynchronous engagement. 
---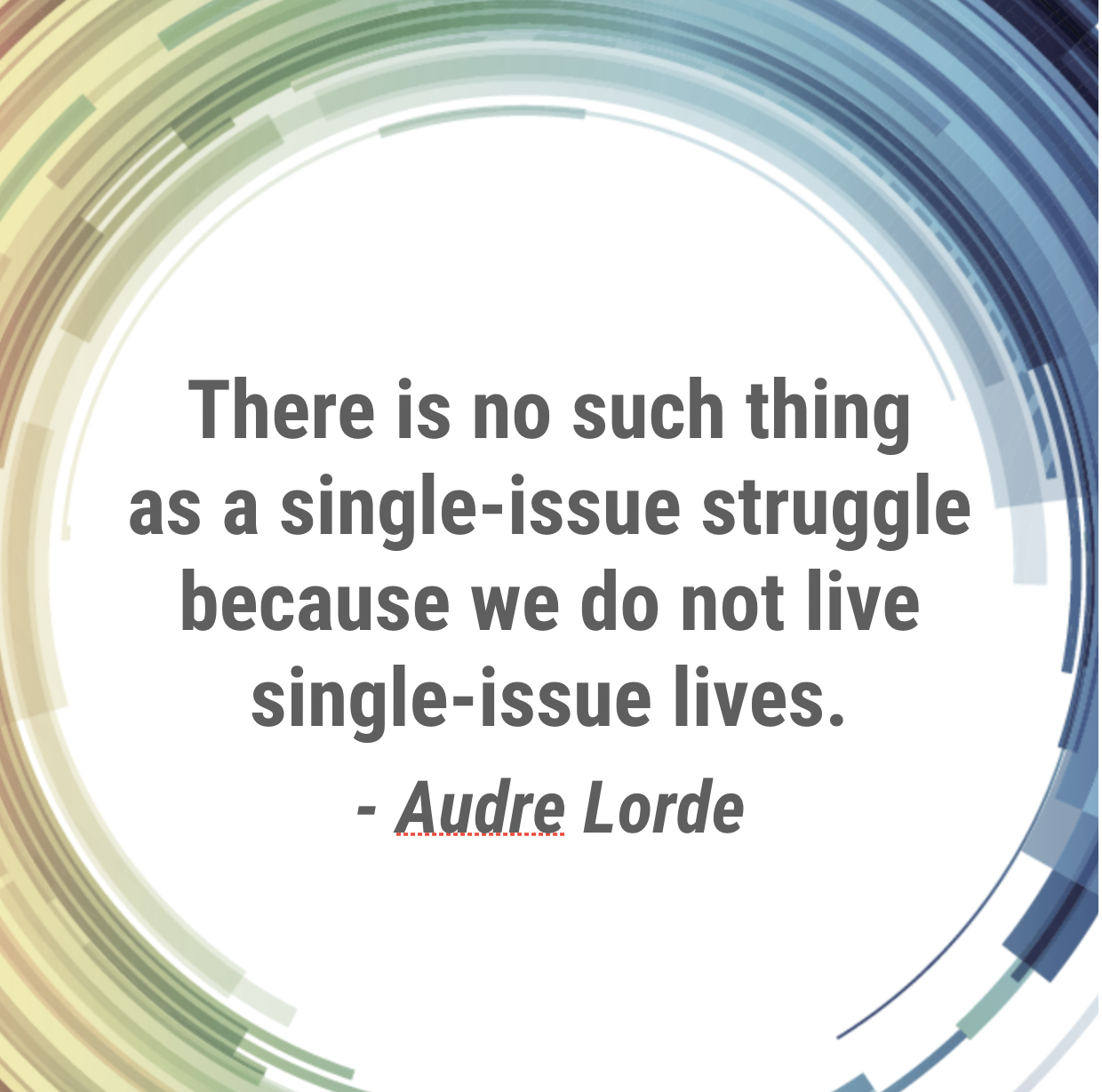 Examining implicit biases: implications in curriculum, classroom practice, and mindsets

Unpacking History UnErased's pedagogy and its role in advancing systemic change

Engaging with methods and strategies for implementation 

Analyzing assessments and learning outcomes

Strategic adoption support

Structuring sustainable mentorship
I was so inspired that LGBTQ history was approached here in such an academically rigorous way. The materials that you have included and the context that you provide will go a long way towards making teachers who perhaps are not so comfortable feel like they can teach this and teach it well. I absolutely love the diversity and the depth of the teaching materials. - Amber, May 2020
FOR DISTRICT LEADERS
This professional learning experience introduces the breadth and scope of LGBTQ-inclusive US history and analyzes the implications and considerations of supporting LGBTQ-inclusive curriculum through sytemic and behavioral lenses. Training options include half-day and full-day live sessions. 
Teachers and school administrators invariably tell us they are concerned about potential pushback from parents, community members, maybe even students. Because of this, our professional learning includes a component of strategic adoption support to address those concerns. Our experts bring decades of experience advocating for LGBTQ inclusion in our nation's schools and help educators successfully advance community support and navigate potential disagreement or discomfort. Our approach advances this effort in ways that minimize opposition by reminding stakeholders of our shared values for our schools.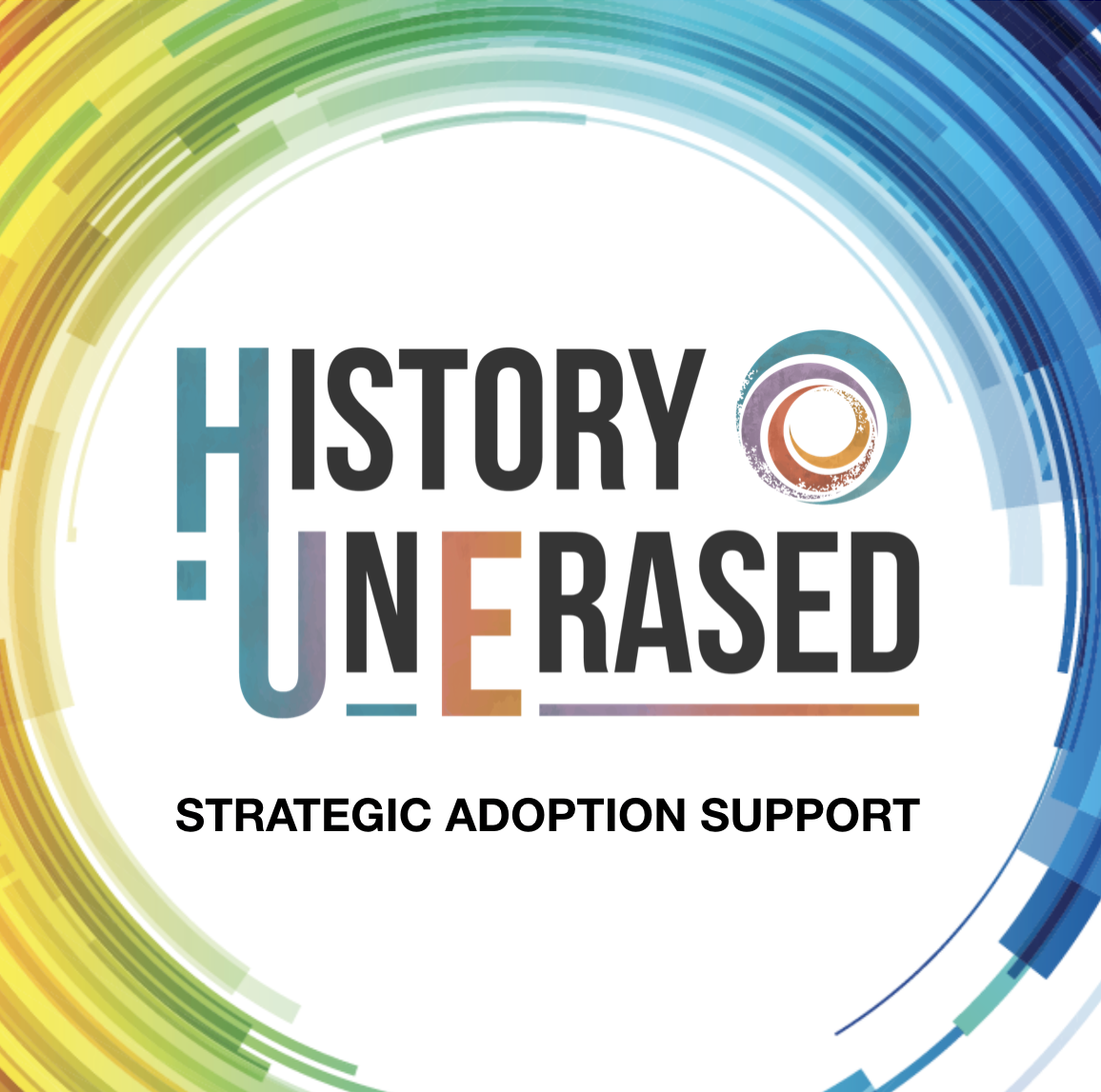 This was by far one of the best trainings we have ever had. Thank you for an incredible day of learning, thinking, and reflecting. This has impacted my mindset about equity and I feel much better prepared to support our teachers. - Fred, September 2020