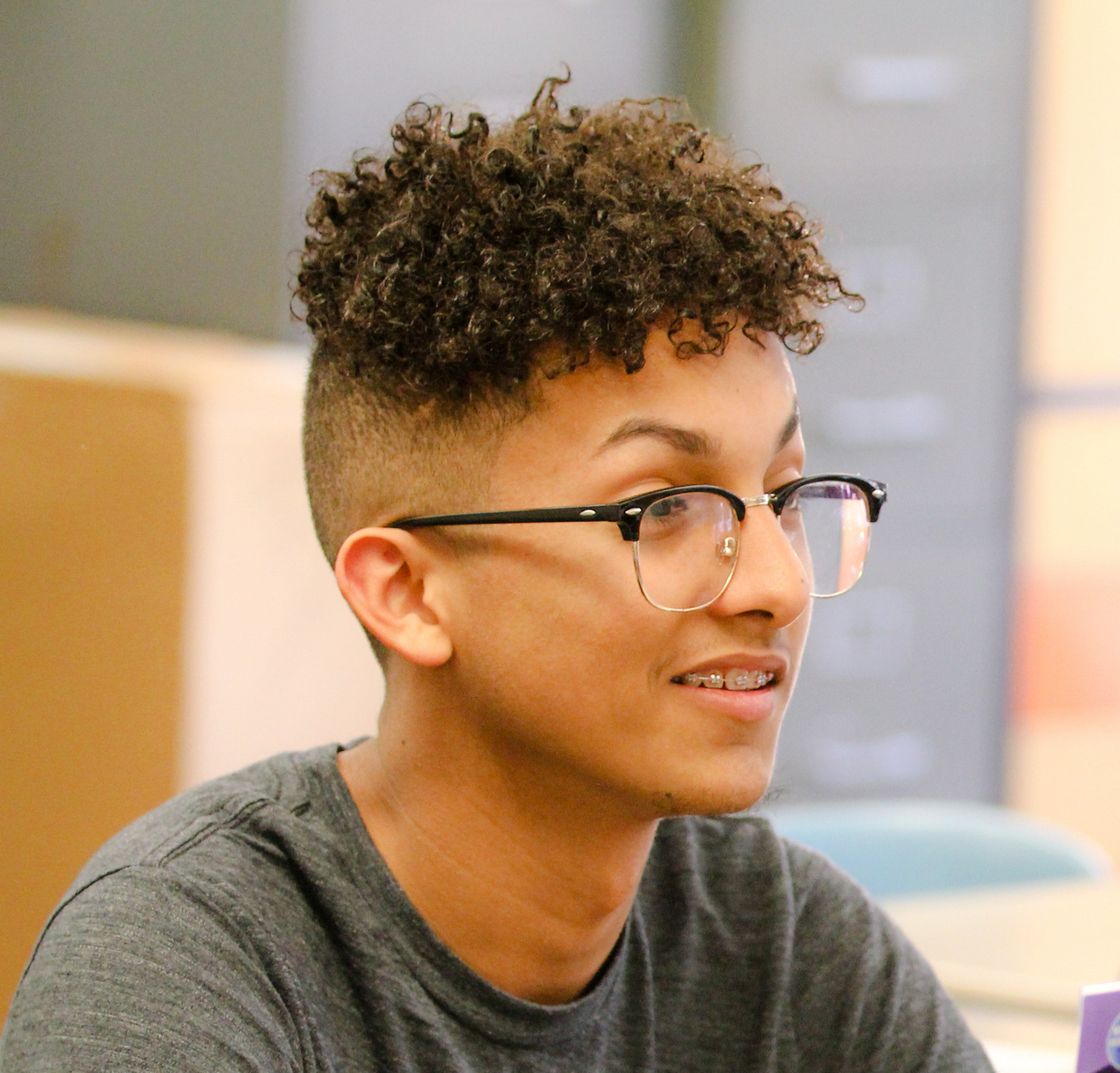 Students are at the center of it all, and honoring and respecting teachers' experience and expertise makes this curriculum work.
CONTEXTUALIZED PEDAGOGY
Our contextualized pedagogy offers a more complete, and complex, story of America. The instructional design incorporates the experience of classroom teachers to inspire more successful outcomes for all students.
PRIMARY SOURCES
Primary source materials are copyright-secured and curated from both digital and print collections from archives, libraries, and historical societies from across the nation, also the Library of Congress, National Archives, and more.
LEARNING OUTCOMES
Intersections and Connections instructional resources are designed to help students access three types of learning outcomes: civics-based content knowledge, transferable life skills, and enduring understandings. 
ACCESSIBILITY & SUSTAINABILITY
Our secure, password-protected "green" digital platform includes features and functionality to support both traditional and online teaching and learning and is designed to support peer-to-peer mentorship.
AUTOMATIC UPDATES & REVISIONS
History UnErased's annual updates and revisions of instructional resources ensure Intersections and Connections instructional resources and our digital platform are responsive to the evolving needs of educators.
ONGOING EVALUATIONS
To continually improve our professional learning offerings, we conduct both pre- and post-test surveys and focus groups during each training. We respond to educator needs as quickly as possible during our expansion efforts.