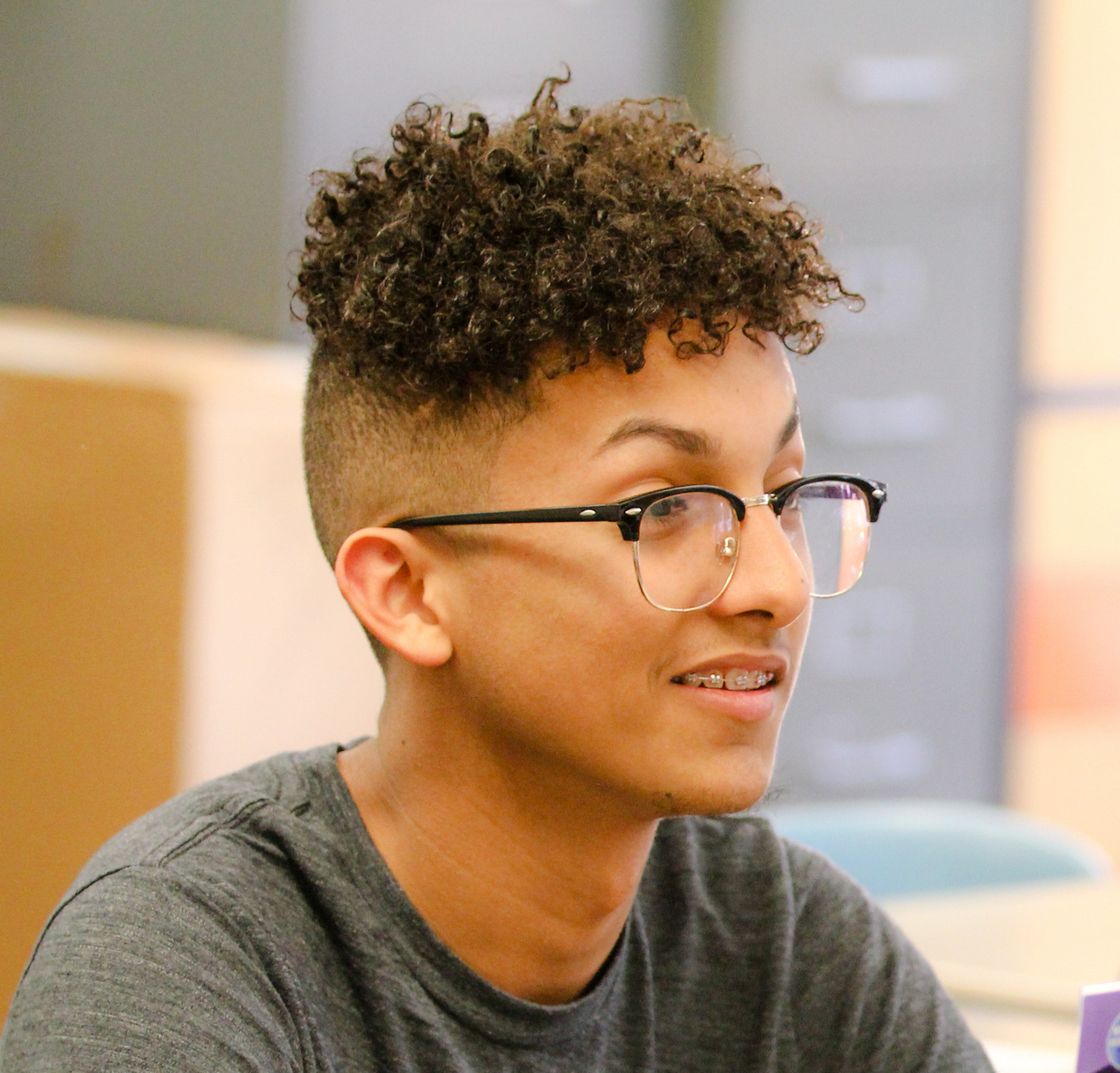 Students are at the center of it all, and honoring and including the experience and expertise of educators makes this curriculum work.
CONTEXTUALIZED PEDAGOGY
Our contextualized pedagogy is a method to advance educational equity by integrating LGBTQ history within a more broad study of America that more accurately reflects the diversity of "We, the people."
PRIMARY SOURCES
Primary source materials are copyright-secured and curated from both digital and print collections from archives and libraries across the nation, also the Library of Congress, National Archives, and more.
LEARNING OUTCOMES
Intersections and Connections instructional resources are designed to help students access three types of learning outcomes: civics-based content knowledge, transferable life skills, and enduring understandings.
ACCESSIBILITY & SUSTAINABILITY
Our secure, password-protected "green" digital platform includes features and functionality to support both traditional and remote learning and is designed to support peer-to-peer mentorship.
AUTOMATIC UPDATES & REVISIONS
History UnErased's ongoing process of updating and revising instructional resources and digital platform ensure we are responsive to the evolving and complex needs of teachers and students today.
ONGOING EVALUATIONS
Our professional learning includes both pre- and post-surveys and focus groups during each training. This quantitative and qualitative data is critical to ensure we deliver the highest quality learning experience.