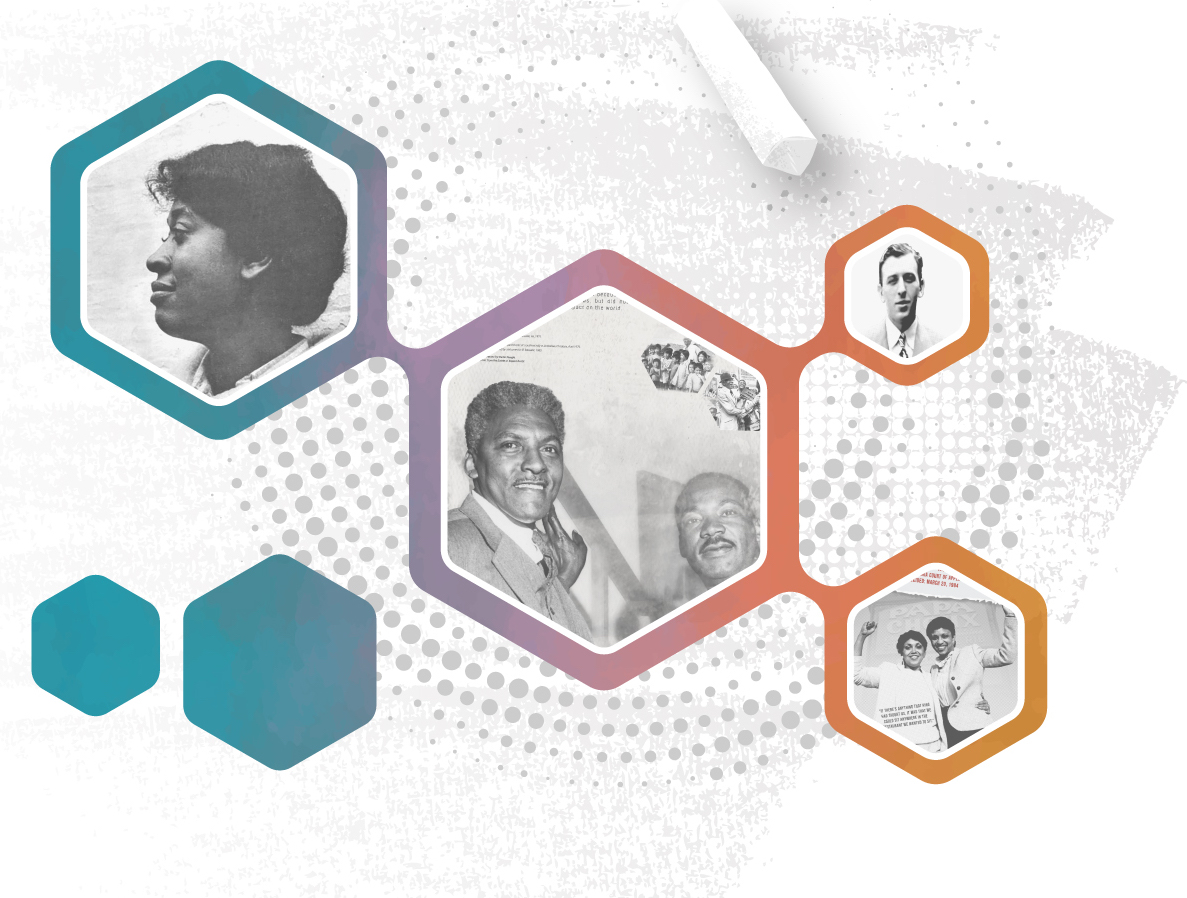 Elementary and Secondary Education Advocacy
In this time of examining racism in America, we want to expand diversity in K-12 education nationwide. We are working to influence educational leaders and politicians throughout the country to change their curriculum laws to include teaching LGBTQ history, women's history, and the histories of all minorities. We are also working to legislate anti-bias training and the implications of implicit biases in the curriculum, classroom practice, and cultural mindsets.
We also are working to repeal the so-called "No Promo Homo" laws in Alabama, Louisiana, Mississippi, Oklahoma, and Texas that forbids educators to discuss LGBTQ topics in their schools.
Several states are already advancing the cause of safe and affirming schools for all students through an inclusive curriculum: California (K-12), New Jersey (6-12), Colorado (K-12), Illinois (K-12), Oregon (K-12), Maryland (in process), and Massachusetts (through their curriculum framework). History UnErased's co-founders contributed to this most recent revision of the Massachusetts History and Social Sciences Curriculum Framework (2018) as the LGBTQ history and women's history Content Advisors.
History UnErased's executive director and director of learning and development co-authored the National Council for the Social Studies (NCSS) Position Statement on Contextualizing LGBTQ History within the Social Studies Curriculum, unanimously adopted by the NCSS Board in September of 2019. Read the position statement HERE.
Higher Education Advocacy
We are campaigning the 50 state boards of education to change their education personal certification codes. Our intent is to require all colleges of education in their state to provide positive and meaningful training for all candidates for teaching, school psychology, school social work, and school guidance counselor certification about LGBTQ rights and identities, as well as women and all other minorities. These groups and topics must be explicitly enumerated to ensure inclusion: LGBTQ, women, racial/ethnic/religious minorities, the differently-abled, immigrants, and all other minorities.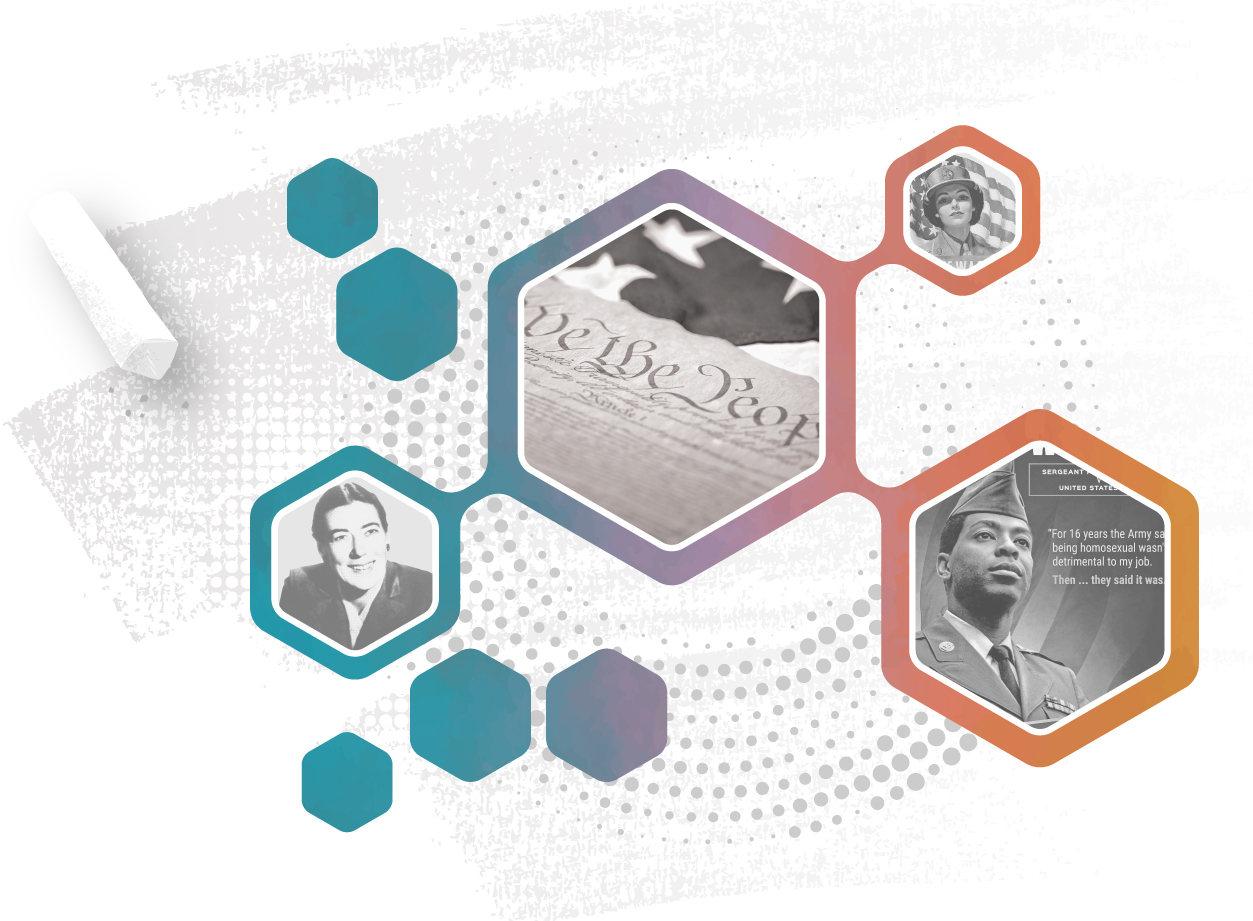 Like History UnErased, we want to make sure that the students and educators who come after us are not just better off, but are better than us, better at understanding, better at empathy, better at creating a world where all people belong. -- Tina L. Haefner, President of NCSS