History UnErased's theory of change is rooted in the belief that visibility and representation evolve cultural mindsets towards a more respectful and accepting world.

 
Today, as American society is struggling with its legacy of systemic discrimination, History UnErased is at the forefront of creating lasting change through visibility and representation in what we teach our children about the story of America. When LGBTQ people are included, it conveys a message of belonging, and in turn makes it much more difficult to continue discriminatory laws, policies, and cultural practices.
UnErasing LGBTQ history not only presents our children with a more complete and accurate story of America, it also teaches the ideals of American democracy--and that "We, the people" includes everyone. This is a long game that requires investment in teacher preparation, structuring strategic adoption support, and continuing to change state curriculum laws and policies to include LGBTQ-inclusive curriculum.
INVESTMENT
History UnErased supports schools' investment in their teachers through our professional development to ensure they receive the intellectual preparation to teach our LGBTQ-inclusive history curriculum with proficiency and confidence. History UnErased's curriculum, which includes the critical first step of professional development, also aligns with the following initiatives: Diversity, Equity, and Inclusion (DEI), Anti-bullying, Social Emotional Learning (SEL), and behavior Intervention.
STRATEGY
Strategic adoption support is complex, and our experts have decades of experience advocating for LGBTQ inclusion in our nation's schools. We help educators successfully advance community support and how to deal with potential disagreement or discomfort. Given the extensive experience of our team of experts, we are uniquely prepared to support systemic, adaptive change in your school and community.
POLICY
History UnErased's executive leadership was asked to author the National Council for the Social Studies (NCSS) position statement on teaching LGBTQ-inclusive US history and social studies (approved by the NCSS Board in September 2019). We also supported Illinois's efforts in passing legislation mandating LGBTQ-inclusive curriculum, and we are currently supporting education leaders and legislators in Maine, Massachusetts, California, Ohio, Wisconsin, and Maryland.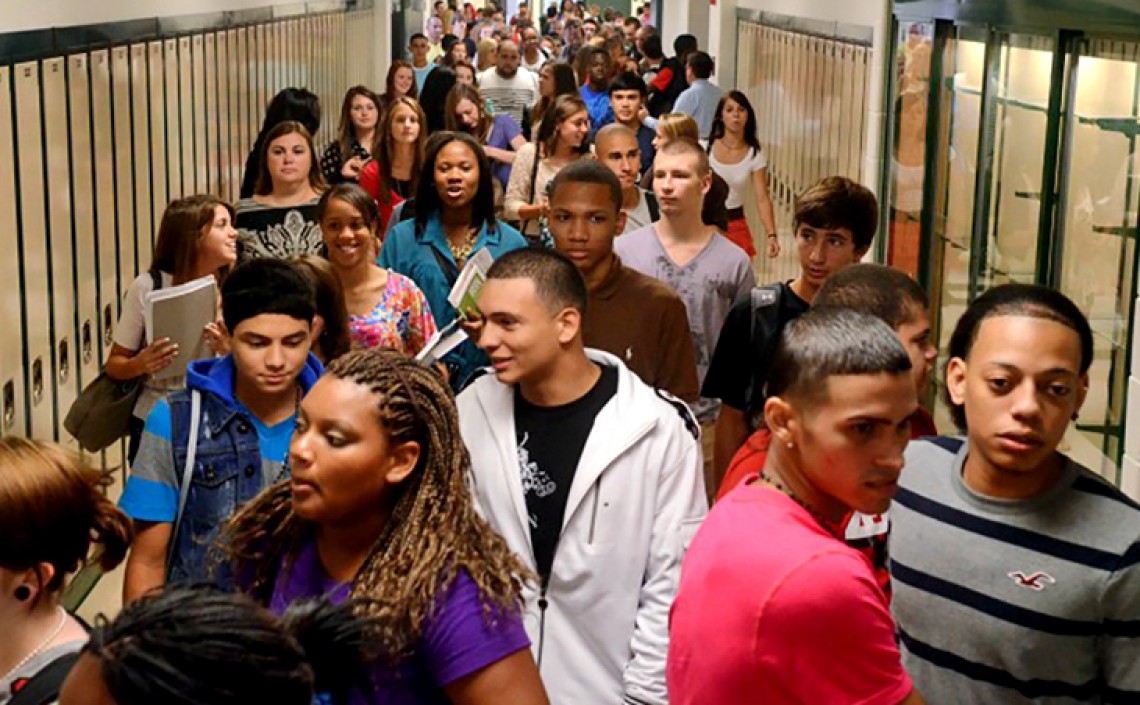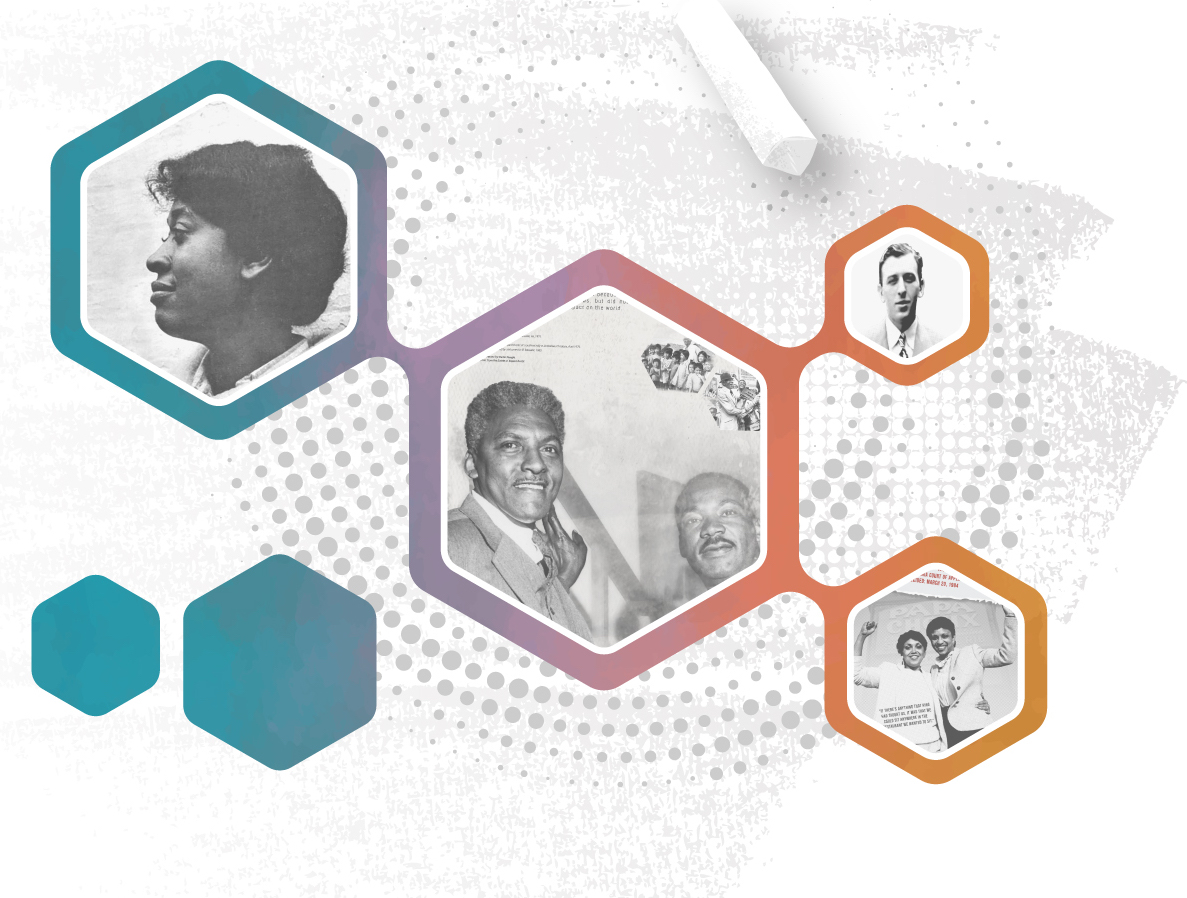 Elementary and Secondary Education Advocacy
We are working to influence educational leaders and politicians throughout the country to change their curriculum laws to include teaching LGBTQ history, women's history, and the histories of all minorities. We are also working to legislate anti-bias training and the implications of implicit biases in the curriculum, classroom practice, and cultural mindsets.
Several states are already advancing the cause of safe and affirming schools for all students through an inclusive curriculum: California (K-12), New Jersey (6-12), Colorado (K-12), Illinois (K-12), Oregon (K-12), Maryland (in process), and Massachusetts (through their curriculum framework). History UnErased's co-founders contributed to this most recent revision of the Massachusetts History and Social Sciences Curriculum Framework (2018) as the LGBTQ history and women's history Content Advisors.
Higher Education Advocacy
We are campaigning the 50 state boards of education to change their education personal certification codes. Our intent is to require all colleges of education in their state to provide positive and meaningful training for all candidates for teaching, school psychology, school social work, and school guidance counselor certification about LGBTQ rights and identities, as well as women and all other minorities. These groups and topics must be explicitly enumerated to ensure inclusion: LGBTQ, women, racial/ethnic/religious minorities, the differently-abled, immigrants, and all other minorities.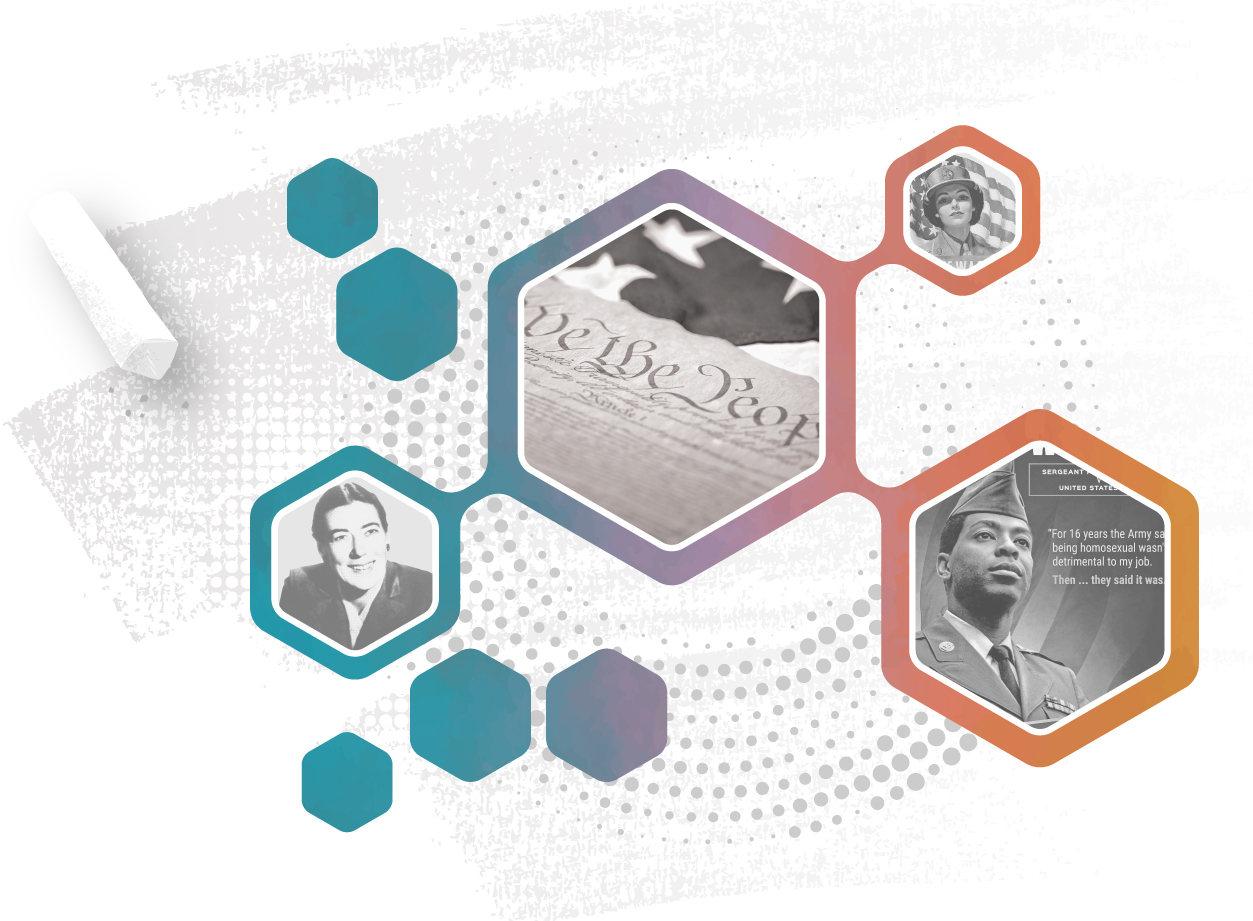 Like History UnErased, we want to make sure that the students and educators who come after us are not just better off, but are better than us, better at understanding, better at empathy, better at creating a world where all people belong. -- Tina L. Haefner, President of NCSS