History UnErased's theory of change is rooted in the belief that visibility and representation evolve cultural mindsets towards a more respectful and accepting world.

 
Today, as American society is struggling with its legacy of systemic discrimination, History UnErased is at the forefront of creating lasting change through visibility and representation in what we teach our children about the unfolding story of America. When LGBTQ people are included, it conveys a message of belonging, and in turn makes it much more difficult to continue discriminatory laws, policies, and cultural practices.
This is a long game that requires investment in preparing educators, building community support, and providing guidance for states as they advance curriculum policy changes.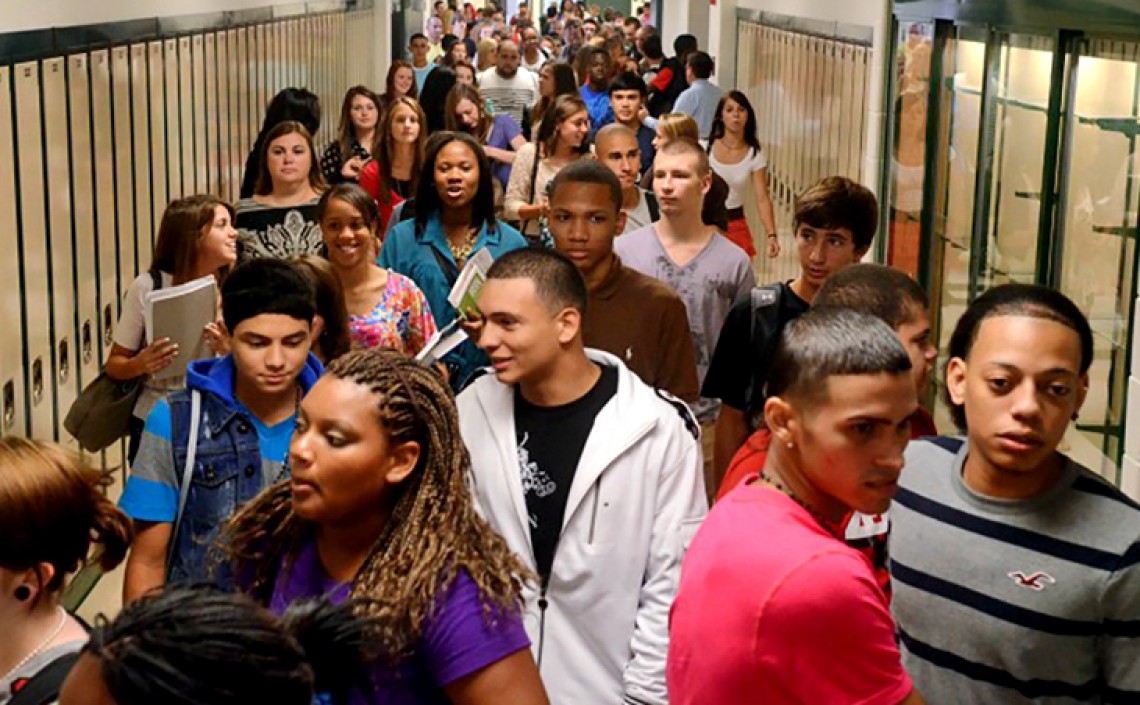 INVESTMENT
History UnErased's Intersections and Connections curriculum, which includes five hours of virtual professional learning is a one-time cost per school and includes automatic updates and revisions to the digital resources, automatic addition of new content, and access to our monthly office hours open to all contracted schools integrating our curriculum. Our approach is designed to ensure ongoing support and mentorship to advance History UnErased's mission.
STRATEGY
Strategic adoption support is complex, and our team of experts is uniquely prepared, with decades of experience, to build community support for LGBTQ inclusive curriculum in our nation's schools. We help educators navigate potential disagreement or discomfort within the unique considerations for elementary educators, secondary educators, and school and district leaders and provide them with a whole-school approach to advance systemic change.
POLICY
History UnErased's executive leadership was asked to author the National Council for the Social Studies (NCSS) position statement on teaching LGBTQ-inclusive US history and social studies (approved by the NCSS Board in September 2019). We are also advising educational leaders and politicians as they craft new policies mandating the inclusion of LGBTQ history. Several states have already instituted these policies, including CA, NJ, CO, IL, OR, and MD.
"Like History UnErased, we want to make sure that the students and educators who come after us are not just better off, but are better than us, better at understanding, better at empathy, better at creating a world where all people belong." - Tina L. Haefner, President of NCSS